GALLERY 1:
All artists are welcome to exhibit at TAP Gallery!
TAP Gallery stages Art Exhibitions, Film, Dance & Music Performances, Drawing classes, Hens Nights, Art Prizes, Book launches, Corporate functions, Weddings, Fashion shows and shoots as well as many other events both in and outside of the gallery.
If you have any queries, please don't hesitate to contact us.
TAP Gallery promotes annual art prizes each year. These include prizes and awards supported by the City of Sydney, Sydney G &L Mardi Gras and  Women on Boards. As well as Judge's Awards for many of the prizes, TAP Gallery include the public, so we always include a democratic People's Choice Prize.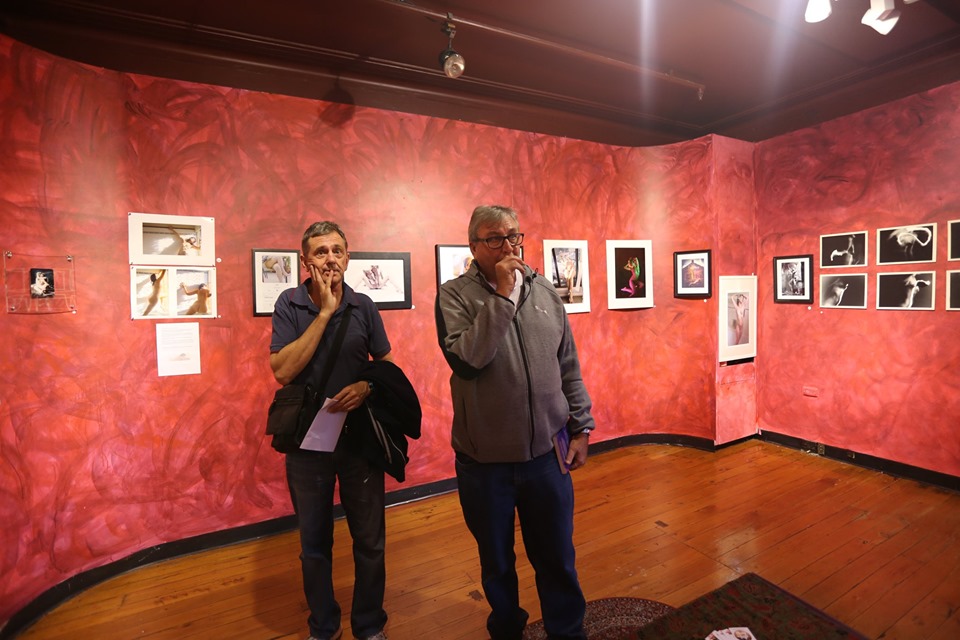 THE RED ROOM – GALLERY 2

Head On Photo Festival meeting at TAP Gallery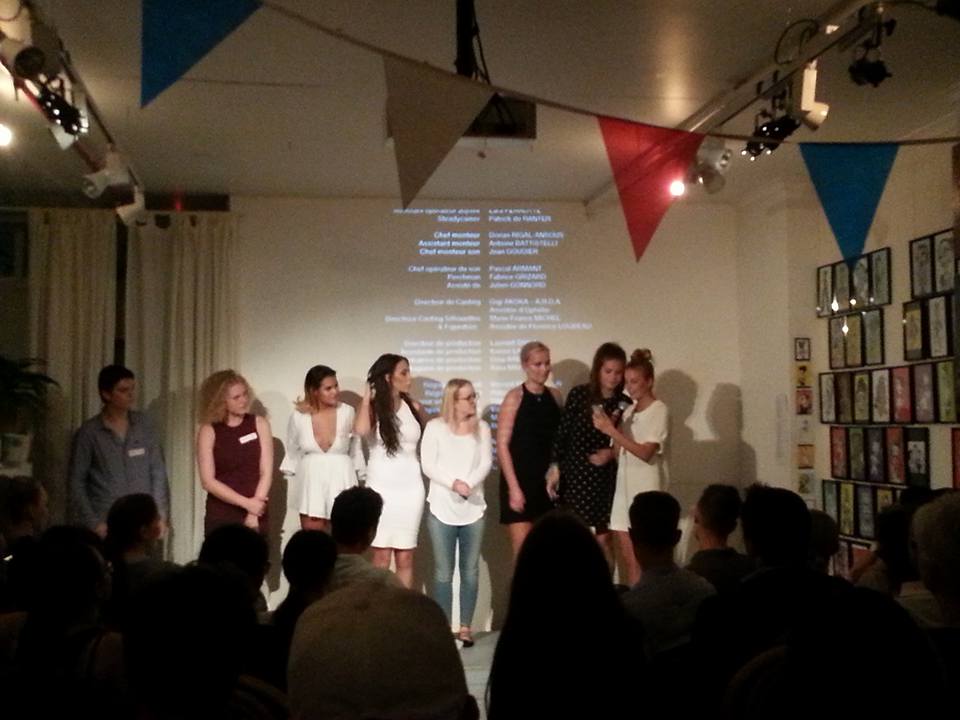 Charity night with film raising funds for Beyond Blue.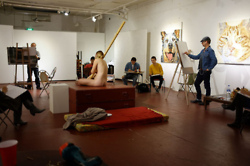 SKETCH CLUB
every Monday night at 7pm for beginners to advanced.
(practice makes perfect)
With alternating male & female models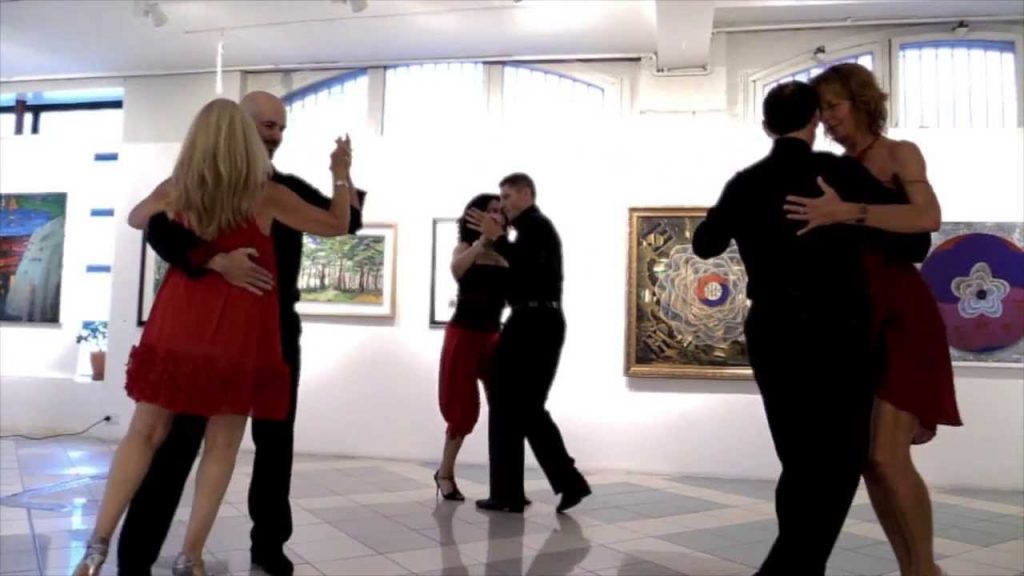 TANGO NIGHTS
TAP Gallery is available for hire weekly or nightly.
We are open every day 12-6pm. Don't hesitate to call during these hours.
CHILDREN'S BIRTHDAY PARTIES
It never rains at TAP.
Save the stress & book your kids birthday indoors!
WE ALSO DO HENS PAINTING CLASSES WITH THE MALE NUDE
CORPORATES OFFICE NETWORK PARTIES
FILM NIGHTS WITH IN HOUSE PROJECTOR