DUE TO THE CORONAVIRUS SITUATION AND WITH CONSIDERATION TO THE HEALTH OF ALL OUR ARTISTS, PATRONS AND SPONSORS, IN ACCORDANCE WITH THE GOVERNMENT'S  LATEST REGULATIONS AND ADVICE, LESLEY HAS DECIDED TO OPEN THE GALLERY BY APPOINTMENT.
Lesley & Anja's exhibition, scheduled for April will still go ahead circumstances willing.
Government regulations at the moment limit guests to 20 at a time so please rsvp if you intend to come.
Please bring your own masks & hand wash. limited amounts will be available for guests.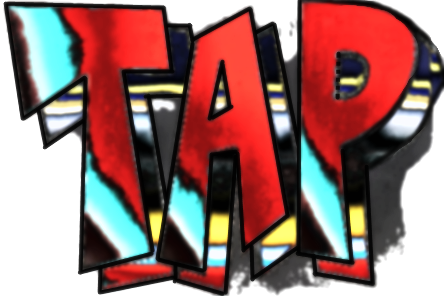 ANYONE WISHING TO RETRIEVE ARTWORK OR VISIT AN EXHIBITION CAN DO SO BY CALLING 0400 610 440 AND MAKING AN APPOINTMENT.