Accomplished photographer Rod Capon will be featured in an exceptional exhibition at TAP Gallery 30 July- 12 August. Come and meet the artist Saturday 4th August at 5pm for an artist's talk, nibbles & drinks.
The exhibition will be on display 12-6pm daily from 31 July – 12 August.
All welcome
Winning Image by Rod Capon – 'Burning Desire'
There's a story that's told by Rod's family about when being photographed as a baby he would often gaze at the camera with the look of amazement in his eye.  Unsurprising then that from as early as he can remember he's loved not only the camera but also many different styles and types of photography, in particular stunning landscapes and glamorous portraits.
His love of shooting with models, studio work and lighting came a little later in his career, after he'd signed up for his workshop and found himself not only seeing but becoming hooked on the light. Digital photography then afforded Rod even greater creativity and the freedom to experiment.
The rest, as they say, is a photographic timeline and one that's been recognised and captured in some very well-known and read magazines and publications, now many different swimwear and glamour magazines that now often see a Rod Capon image gracing their covers.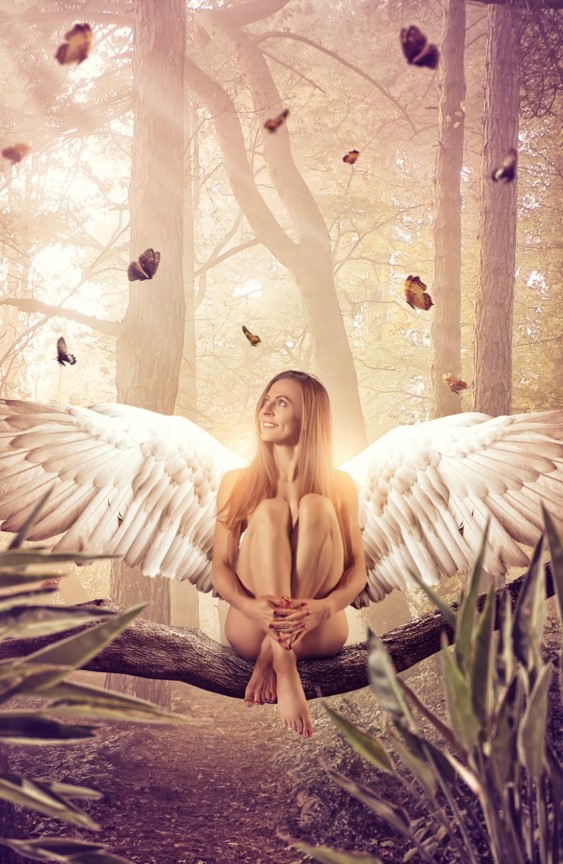 Rod has travelled and taken photographs in some of the world's most amazing, exotic countries and locations including Spain, Portugal, the USA, the Caribbean, Fiji, New Caledonia, Vanuatu and all over his native Australia.