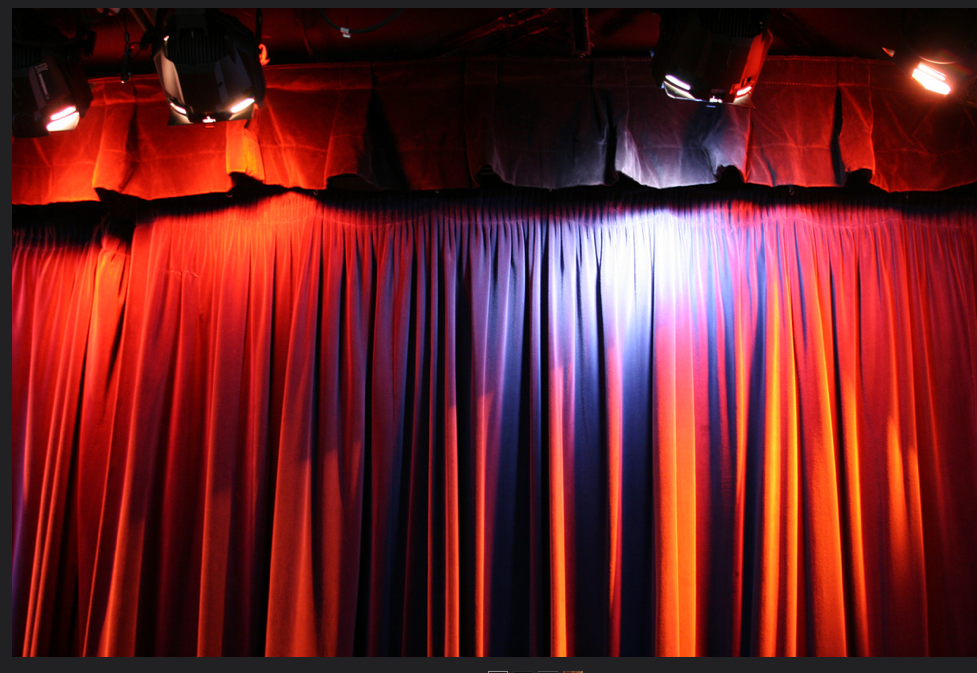 TAP Gallery is a much needed facility and provides emerging artists & performers an opportunity to workshop their skills. It can also be a stepping stone. Many artists have firstly performed at TAP then moved on to commercial success. Many young play writes have staged their first show at TAP. There have also been many established actors & writers who prefer the freedom of their own productions with an open – policy space such as TAP.
You can hire TAP for a one night performance or weekly runs.
Nightly: $150       Weekly: $800
If you wish to support the gallery subscribe to our newsletter. you will receive an update of coming buy misoprostol pills online events you are welcome to attend.There are many benefits. SUPPORT THE ARTS!
Hours: Monday to Saturday 12-10pm & Sunday 12-10pm
Rental Fees Performance Space: $800 per week
Performance Space Plan: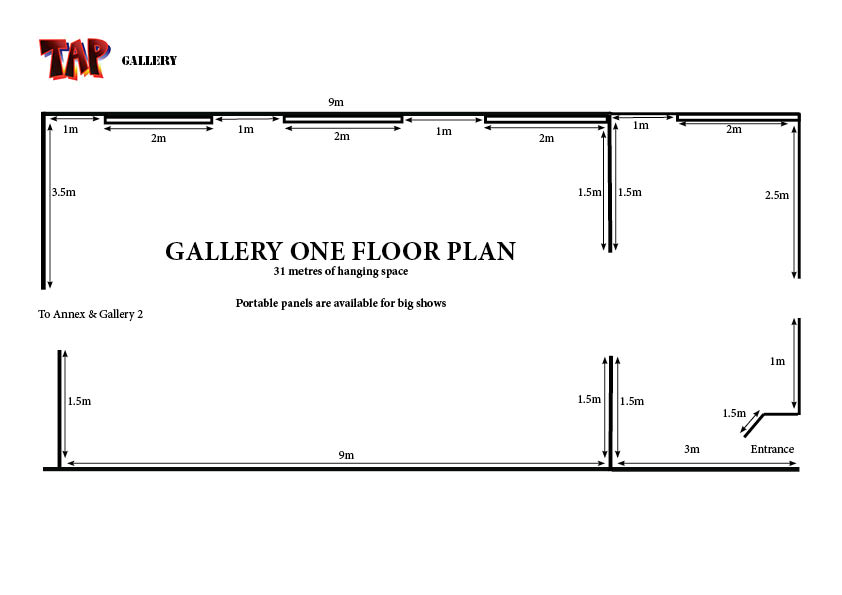 Payment Requirements: Half the rental is required as deposit upon booking. The remainder is to be paid 2 weeks before the performance.
Please send any other rellevent information or marketing material to info@tapgallery.org.au
CURRENTLY
I AN NUFF
A BLACK COMEDY WRITTEN & PERFORMED BY PETER CONDON

$10 from each ticket goes to BEYOND BLUE.
Please support this worthy cause; Discount for pre bookings. $25 or $30 at door
call 0400616440
Limited seats – book early.
PAST SHOWS At TAP: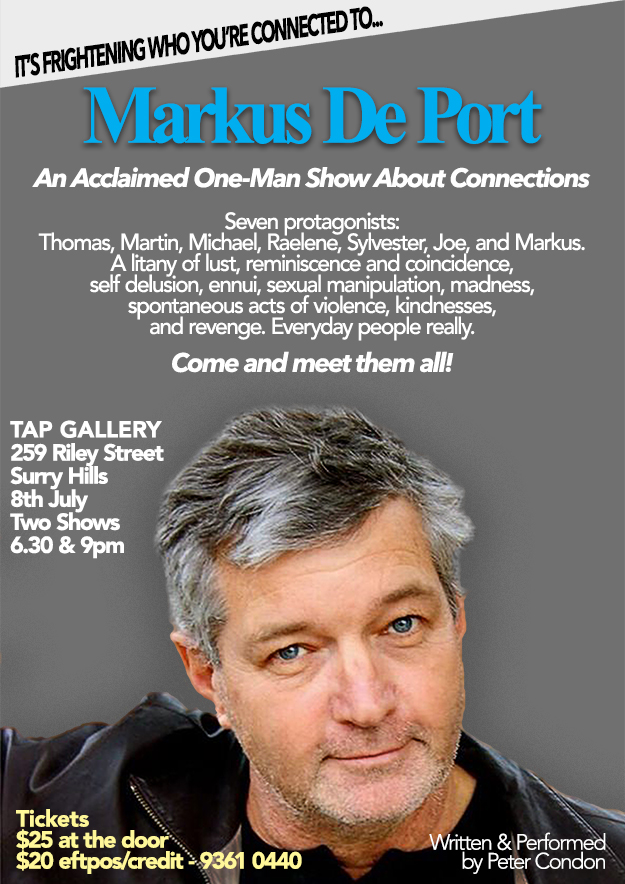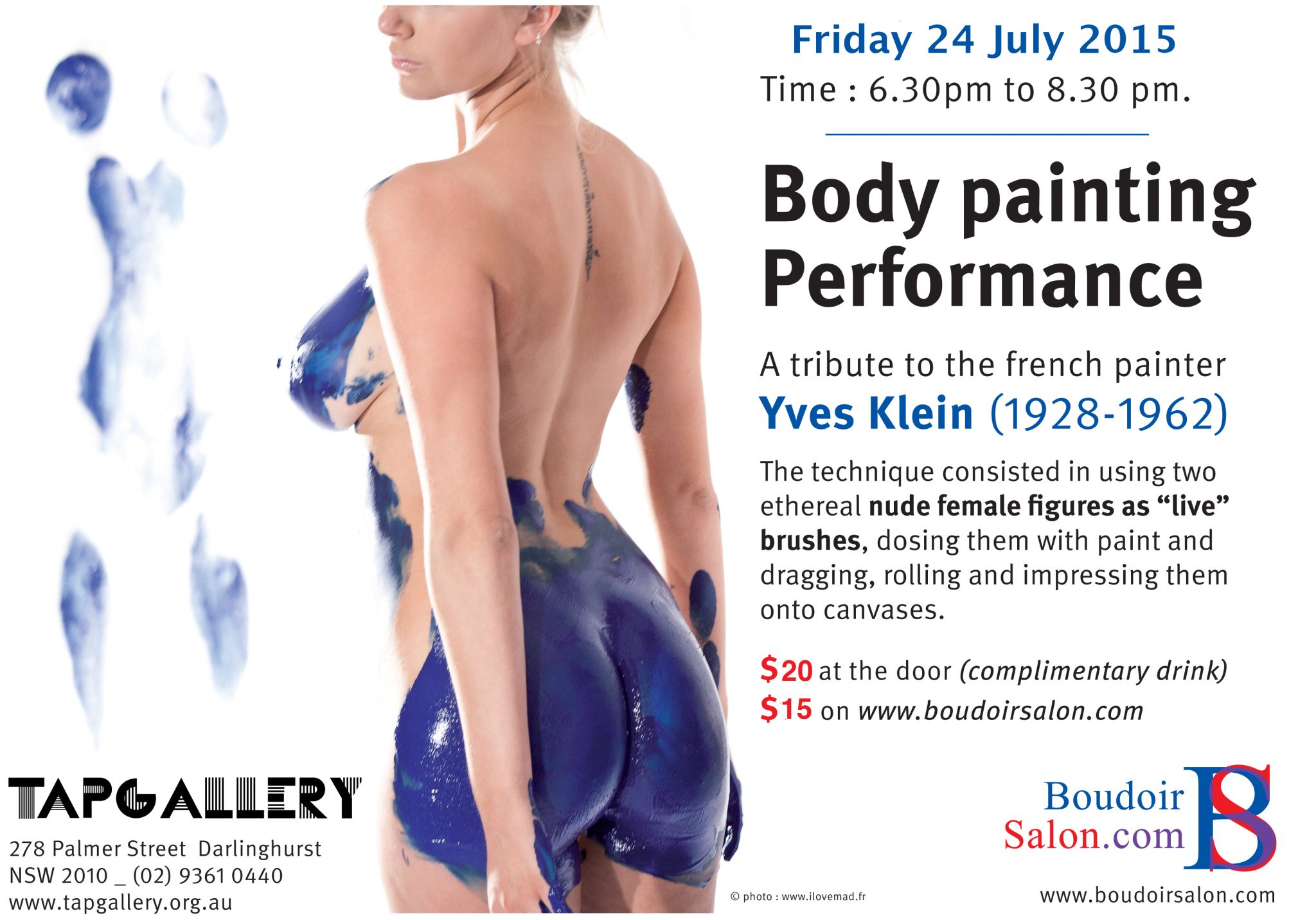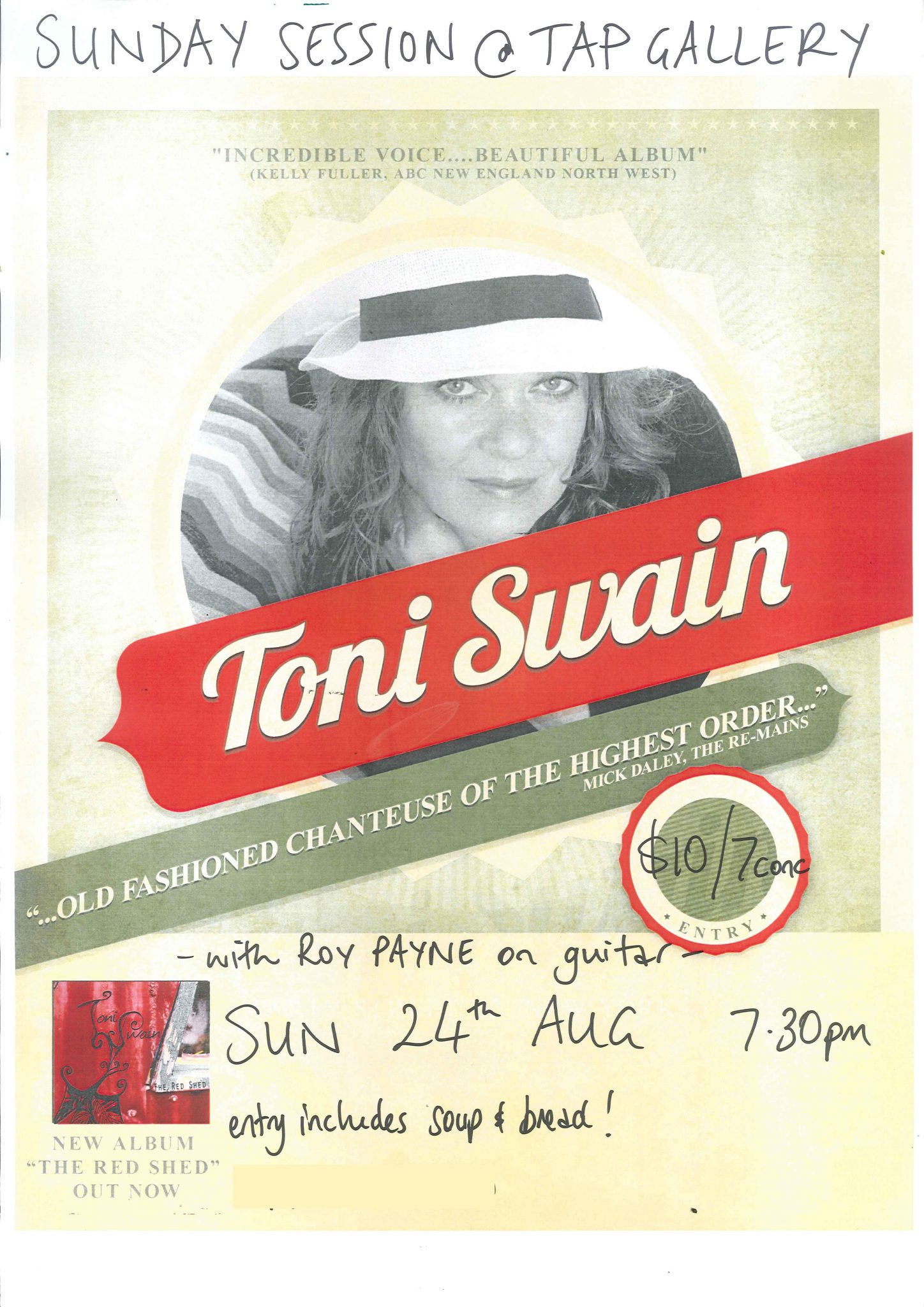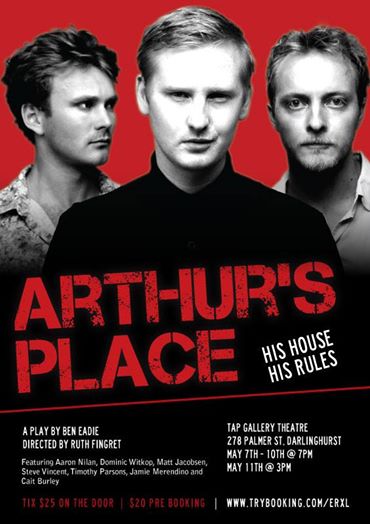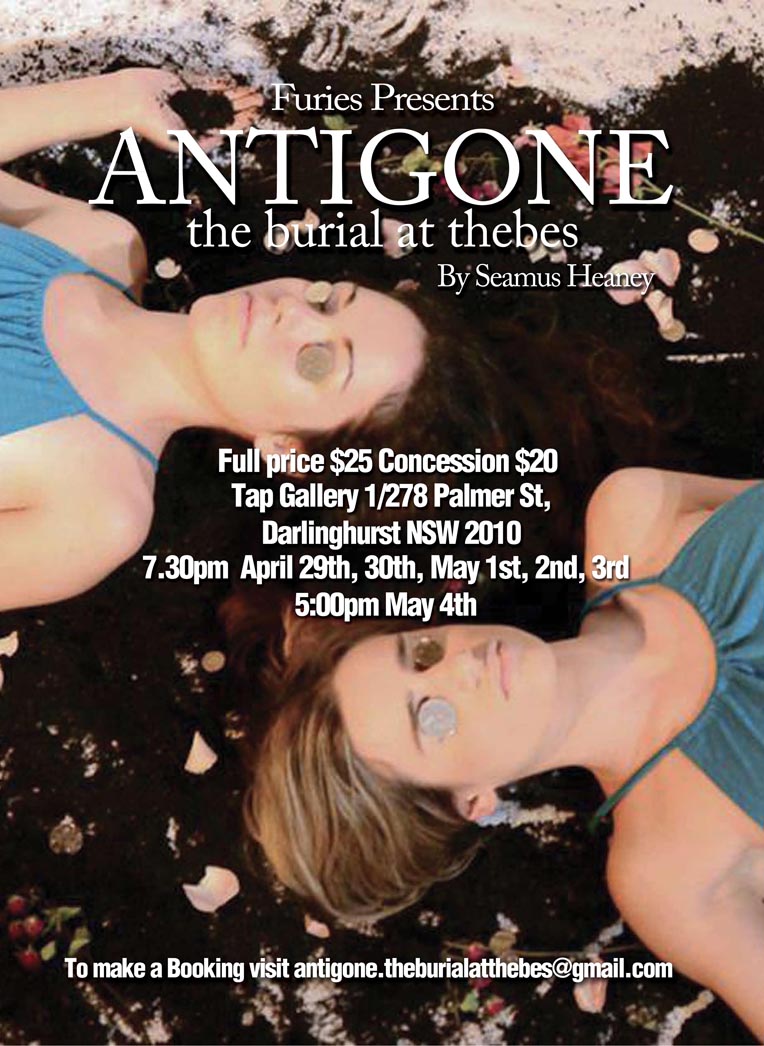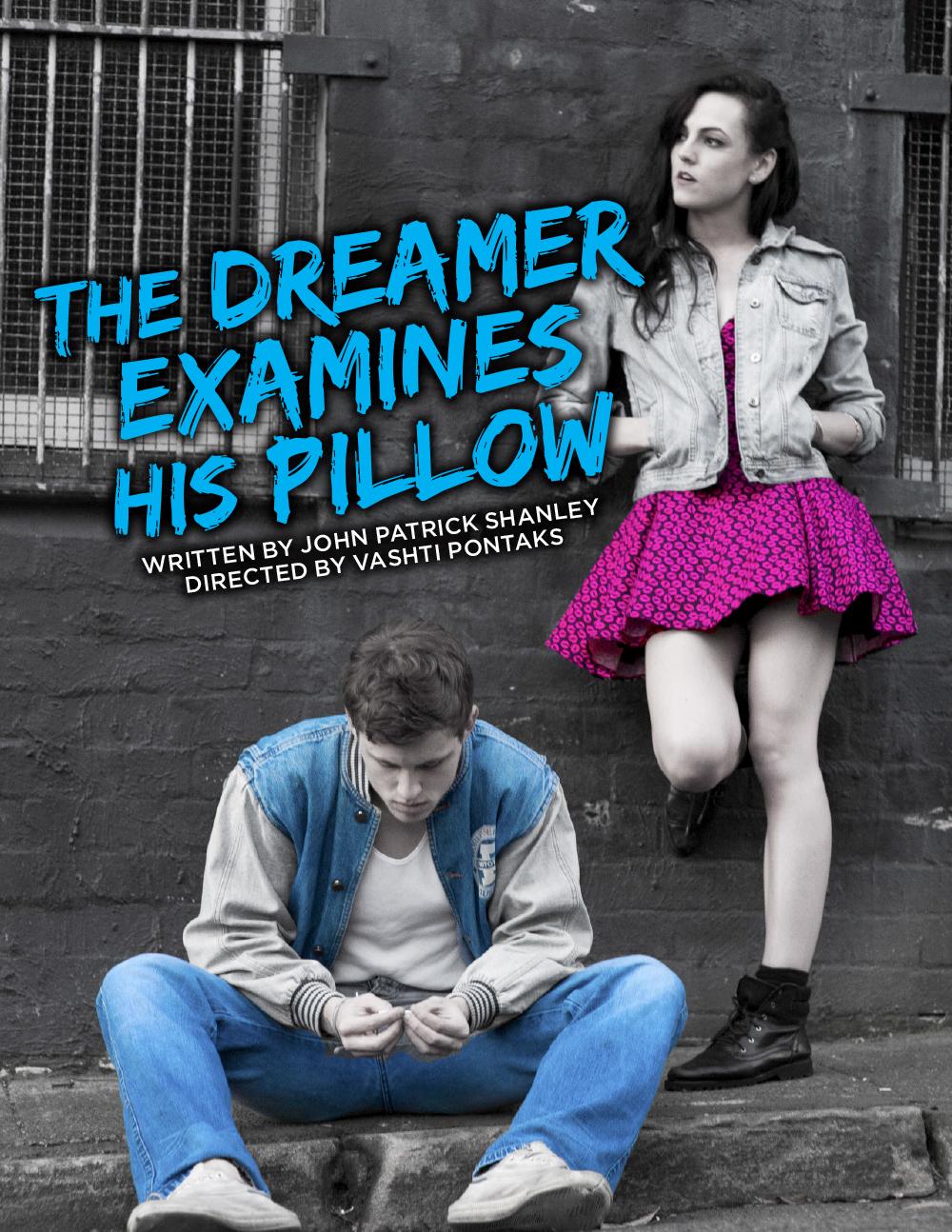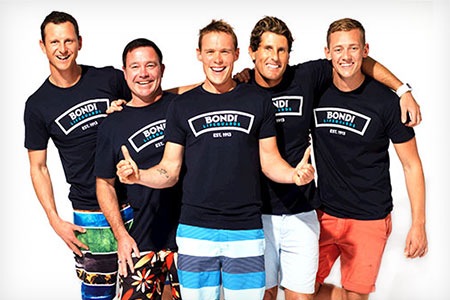 BONDI RESCUE Charity event.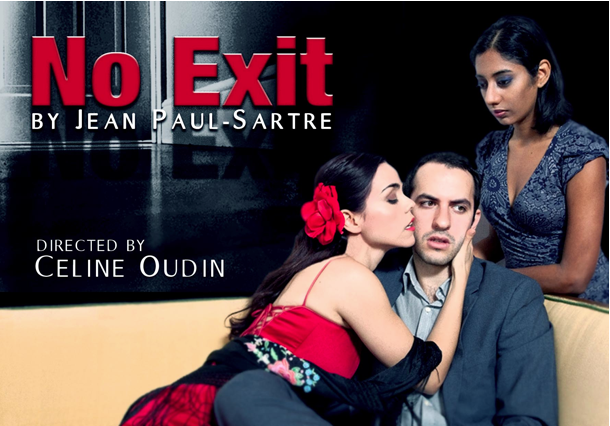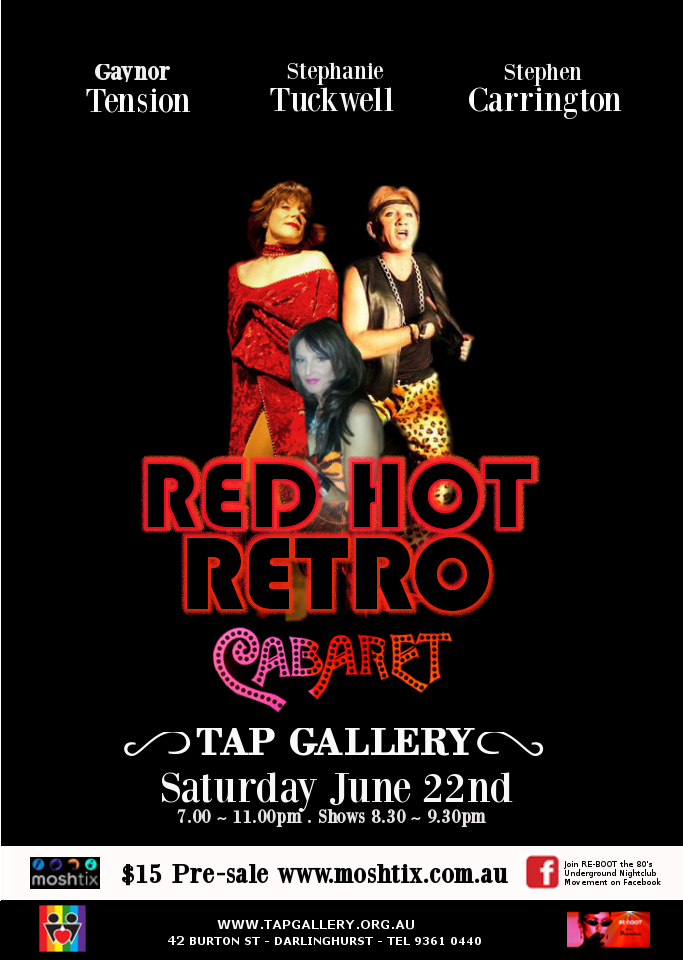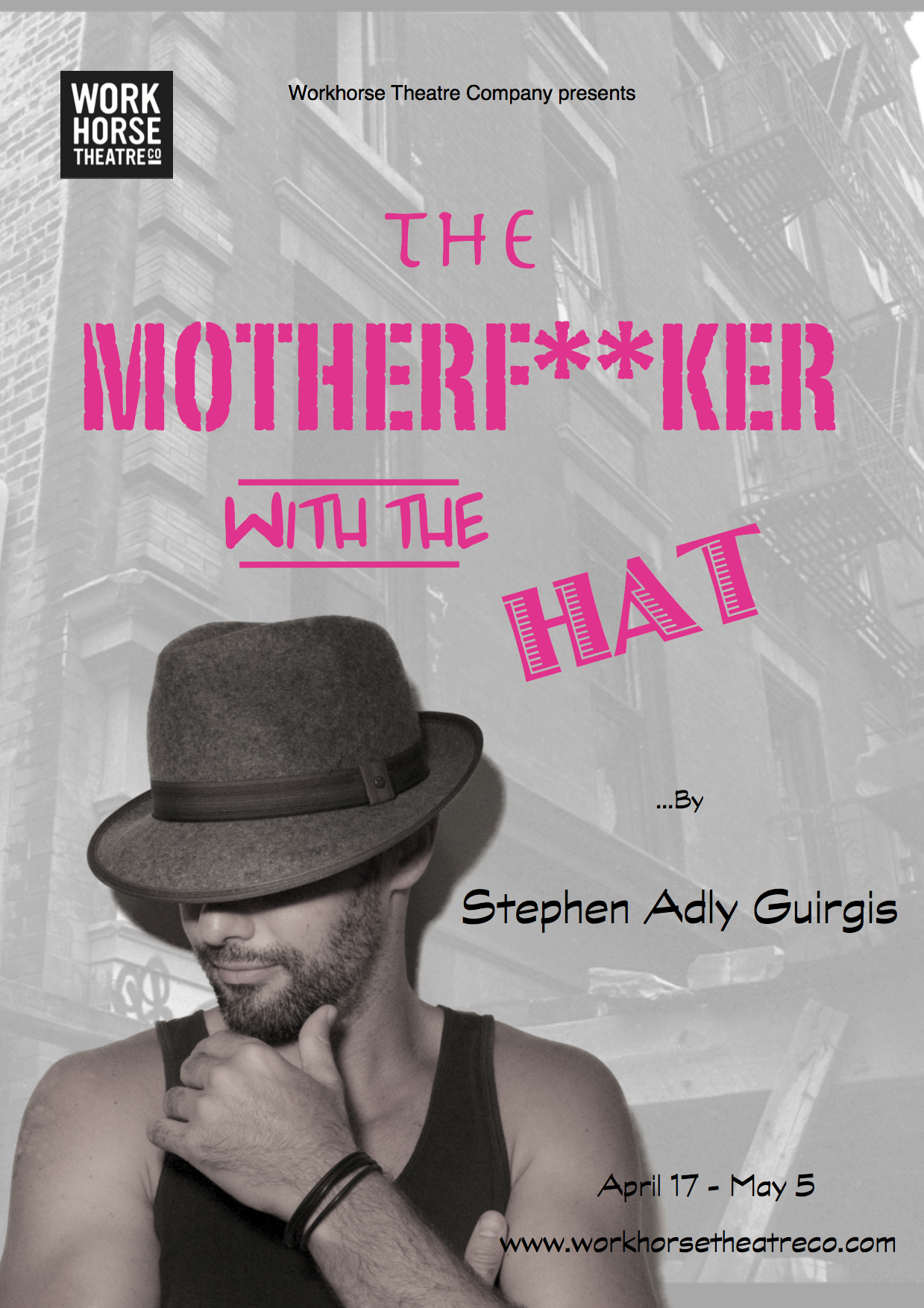 AND MANY MORE!!!