Congratulations to Andrea Westcott winning 1st prize judges Choice in the NUDES ON TAP.
Thank you to our special judge SIMONE PLANT, founder & CEO of MAISON ROUGE a place where curious minds come to create.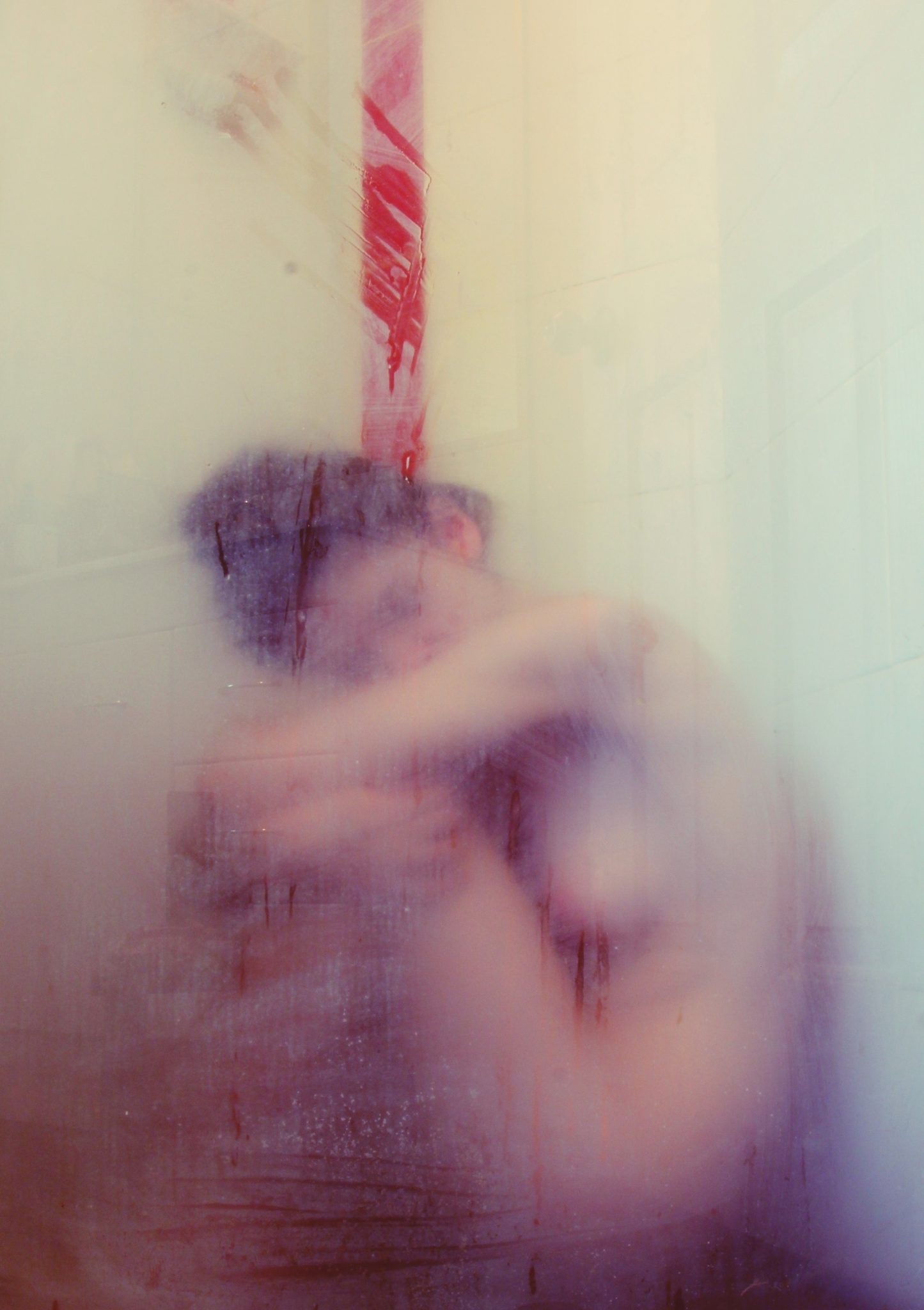 'Scum – A Self Portrait' . by Andrea Westcott
Congratulations to Rod Capon, 1st Prize Peoples Choice with his artwork 'Burning Desire'
Rod has won an exhibition in Gallery 2. Keep your eye out for this fabulous photographer.
NUDES ON TAP IS AN ANNUAL PHOTOGRAPHY EXHIBITION
IN CONJUNCTION WITH THE HEADON PHOTO FESTIVAL EVERY MAY
THE EXHIBITION IS NOW OVER UNTIL NEXT MAY 2019
APPLICATIONS AVAILABLE BELOW
No need to preregister, just bring your work by the due date between 12-6pm. All works guaranteed to be hung.