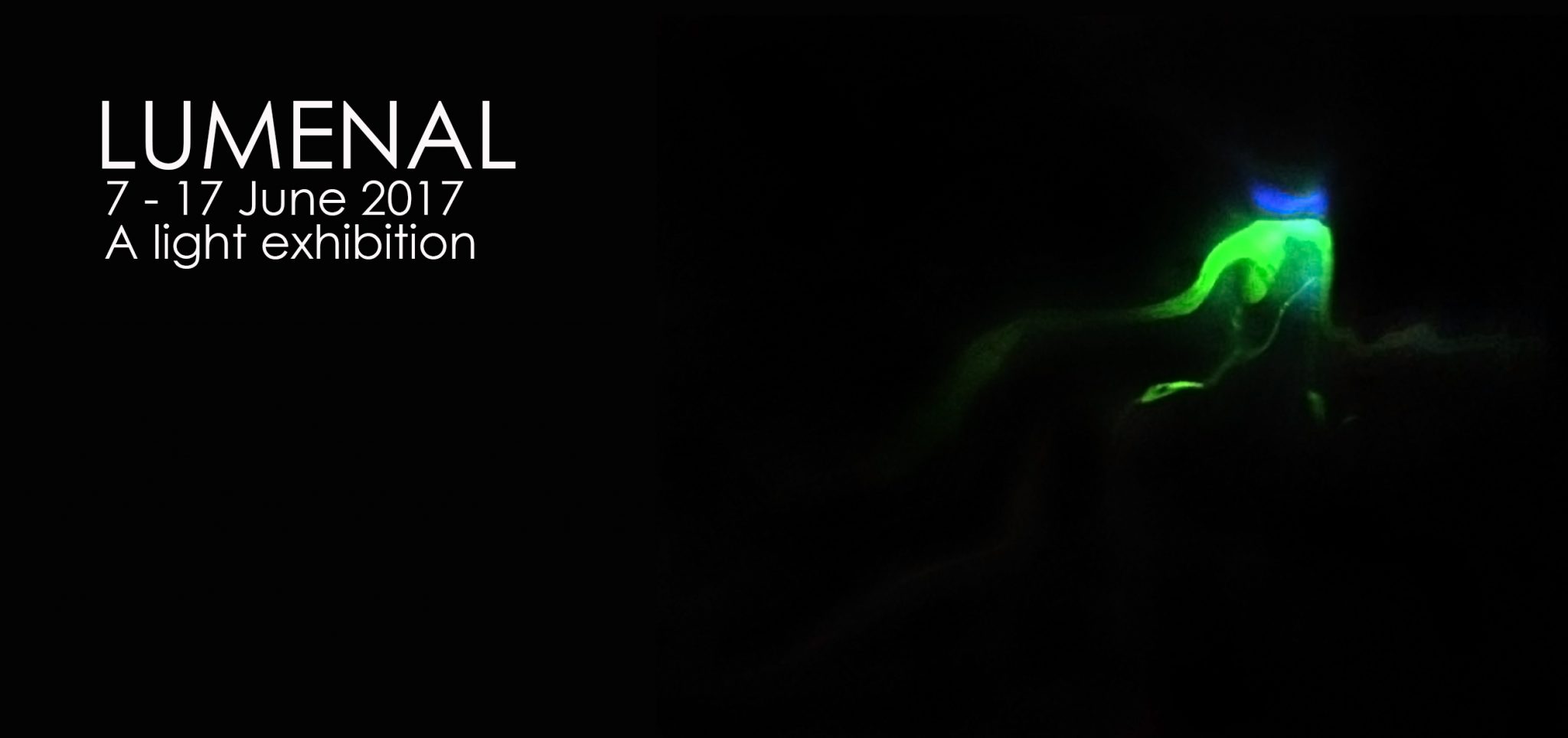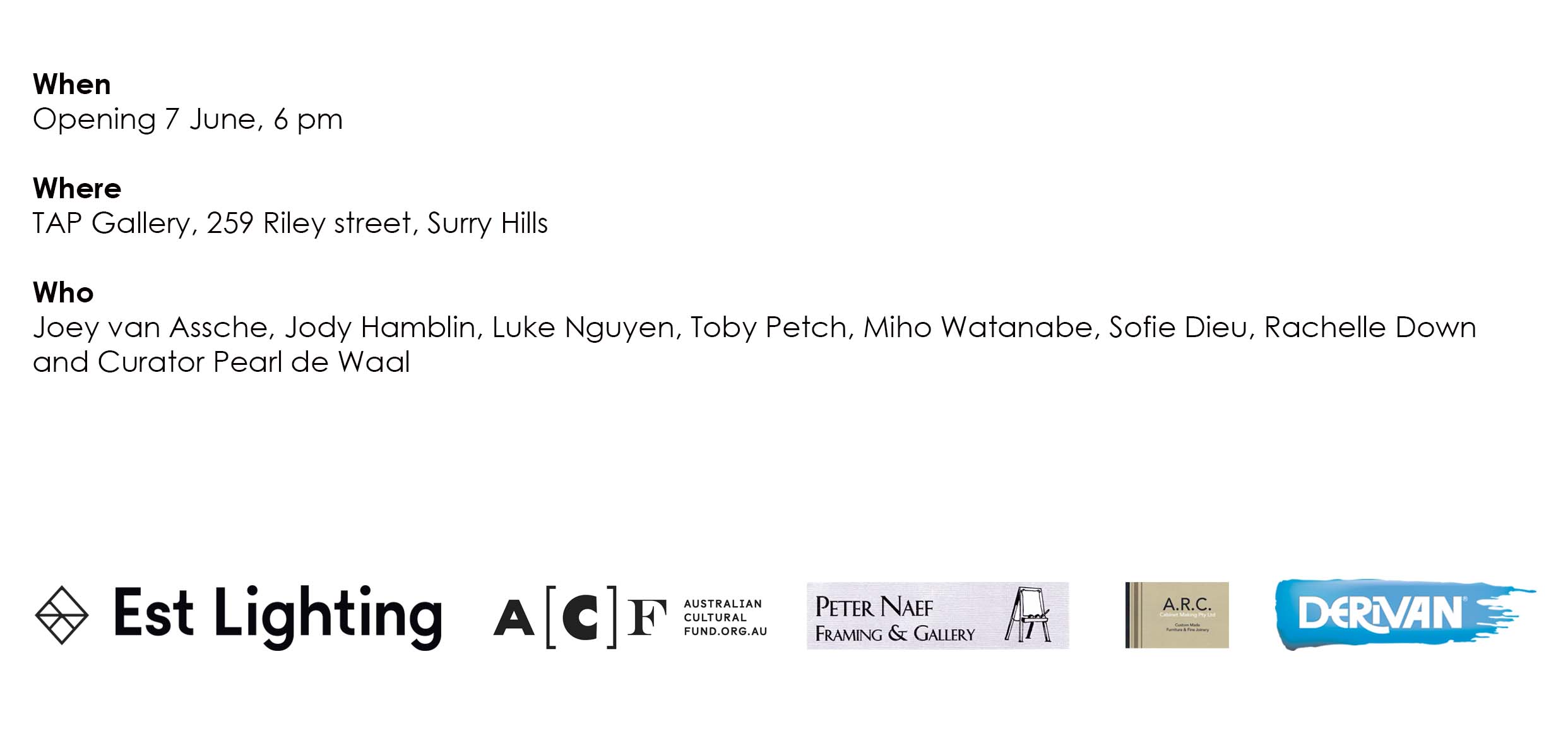 'Lumenal' is a group exhibition that includes photography, digital media and light installations. This exhibition will be open to the public during the Vivid Sydney Festival and aligns with Vivid's concept to "illuminate, interpret and transform Sydney's urban spaces through their creative vision." This starting point is elaborated on and developed into an independent, ambitious new vision via curator Pearl de Waal.
This exhibition will explore how time and light in experimental structures can incite deep engagement with visitors and ultimately alter their perceptions. In prior work these artists have investigated the use of light elements and experimental structures: they have however never met prior to this exhibition.
They occupied the same conceptual space at a different time yet they were never aware, until now, how much in common they share. The practitioners revisit their research into light and perspective, this time with the support of a group mentality to learn from others intellectual explorations and together bring fragments of their practice, previously hidden, to light.
Artists:
Miho Wanatabe
Emma Lanauze
Jody Hamblin
Rachelle Down
Luke Nguyen
Toby Petch
Joey van Assche
Sofie Dieu
Exhibition is open at the TAP Art Gallery 259 Riley St Surry Hills NSW 2010
7 to 17 June
12 to 6 pm everyday
Donations are gratefully accepted!