AFFORDABLE GALLERY SPACE 3 meters X 7 meters exhibition space close to the CBD Call 0400610440 to book the space.
TAP Gallery is calling for photographic submissions to document its past operations from 1989-2015, in Taylor Square and of its Palmer and Burton Streets premises. Photographs received will be considered for the publication of Running TAP, a book project to be launched next year that documents the Gallery's activities and accounts Read more…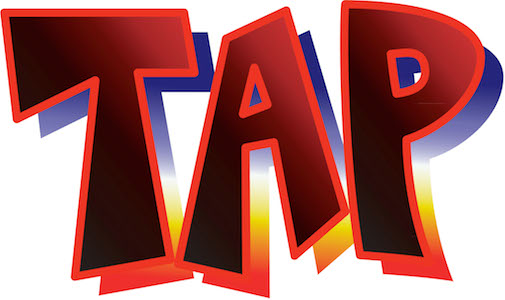 Please take a look at our YouTube Channel and if you really enjoy what you see, please subscribe. Stay tuned for more video uploads later this year.