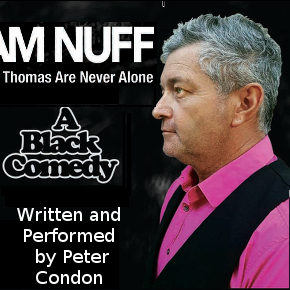 Saturday 12th & 19th November ONLY, 7.30pm.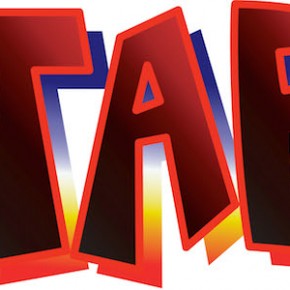 Please take a look at our YouTube Channel and if you really enjoy what you see, please subscribe. Stay tuned for more video uploads later this year.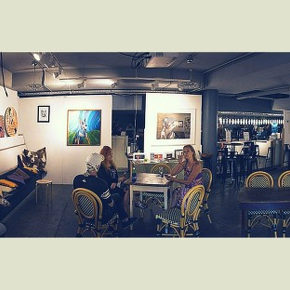 We have a brand new floor & very excited to begin planning a great year!
Call on 0400610440 12-6pm
email: info@tapgallery.org.au More...