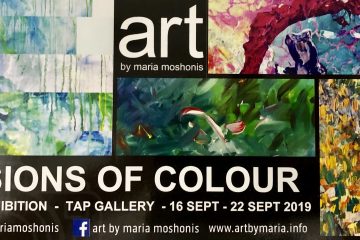 Maria graduated from the KvB Institute of Design and currently works from a home based studio. 'When I pick up a paintbrush art is created. I work with acrylic and watercolour mediums creating beautiful abstract art.'
Projects during 2010 – 2017 required me to work closely with Interior Stylists and Designers all over Australia including regional and major cities.
My previous exhibitions included Tap Art Gallery, Darlinghurst Sydney.
Extending my creativity to clay I now also have a passion for Pottery.