AFTER THE HUGE SUCCESS LAST SATURDAY
WE HAVE EXTENDED THE SILENT AUCTION FOR 2 WEEKS.
Artist Talk -SATURDAY 8TH FEB 2020 3PM
PLEASE POP IN & CHECK OUT THE WONDERFUL ARTWORK
COMING OFF THE WALL TO SUPPORT THE BUSHFIRES.
THERE ARE STILL SOME FABULOUS GEMS YOU CAN PURCHASE
& ALSO SUPPORT A VERY IMPORTANT CAUSE.
WE ARE OPEN DAILY 12-6PM
ARTISTS TO THE RESCUE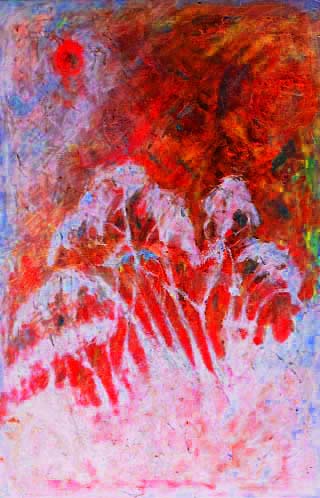 INVITING ARTISTS TO DONATE  % OR ALL OF THE SALE OF THEIR ART
TO THE NSW BUSHFIRES.
WE ALL HAVE FELT SADDENED BY THE DEVASTATION.
IF YOU WANT TO MAKE A DIFFERENCE & SUPPORT THE VICTIMS BE PART OF OUR
FUNDRAISING EXHIBITION IN JANUARY 2020.
TAKING ARTWORKS  NOW between 12-6pm at TAP GALLERY 259 RILEY STREET
[btn text="Artist Registration" tcolor=#FFF bcolor=#800000 thovercolor=#FFF link="https://i.imgur.com/vNMlV5t.jpg" target="_blank"]
Auction Saturday 25th Jan 4pm
ARTISTS ARE INVITED TO HELP THE FIREFIGHTERS
AND SUPPORT ANIMAL RECOVERY
THE LOCAL BUSINESSES HAVE RALLIED TO SUPPORT OUR EVENT ON SATURDAY 25TH
DRINKS & CANAPES WILL BE SERVED, LIVE AUCTION AND SILENT AUCTION, HUNDREDS OF PAINTINGS TO PURCHASE. RAFFLE – TICKETS $3 each or 3 for $5.
ALL SALES GO TO TO THE FIRE RECOVERY EFFORTS.
THANK YOU TO
THE HOLLYWOOD HOTEL
2 Foster Street
Surry Hills NSW 2010 Australia
Tel:61 2 9281 2765 
 Tuesday &  Wednesday 4pm -12am
Sundays – Reopening January 2020  with Drag Queen 

Kara
PASTA EMILIA
259 Riley Street
Surry Hills 2010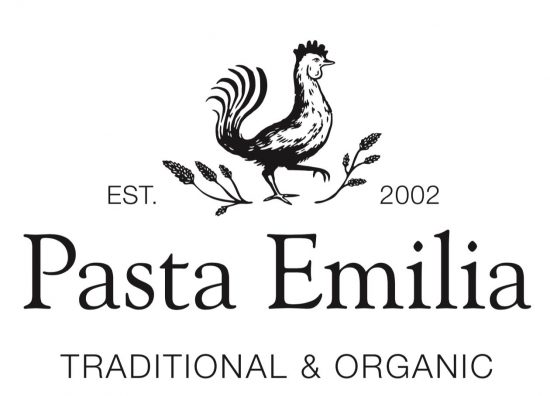 SYDNEY BREWERY
28 Albion Street
Surry Hills 2010
http://sydneybrewery.com/surry-hills/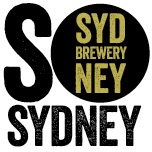 HOTEL HARRY
40-44 Wentworth Avenue,
Surry Hills 2010
Donating 1 night Getaway with Breakfast and $100 voucher for Food and Beverages

CONGRATULATIONS TO GILDA WHO WON THE RAFFLE: A NIGHT AT HARPOON HARRY'S –
I AM SO JEALOUS!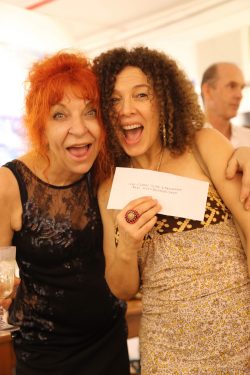 Donations to the NSW Rural Fire Service directly benefit the volunteer firefighters on the frontline.
To help, you can contact your local brigade directly or donate here.
HELP THE WILDLIFE
Sydney University have estimated more than 480 million animals have died in Australia since September, as a result of the bushfires.
WIRES
To help the NSW wildlife victims, you can donate to the NSW Wildlife Information, Rescue and Education Service (WIRES) here.
Port Macquarie Koala Hospital
More than 2000 koalas are feared to have perished in NSW since September.
The Port Macquarie Koala Hospital have raised more than $2 million for the wildlife affected in that area, with the initial aim of using the money to distribute automatic drinking stations in the burnt areas to help in koala and wildlife survival.
The organisation are now sharing the funds with other wildlife organisations in the fire affected regions across NSW. You can donate here.
Where can you donate?
For those with money to give, donations to the Salvation Army, the Australian Red Cross and state-based brigades like the NSW Rural Fire Service will go towards bushfire relief.
Red Cross acting chief executive officer Noel Clement said the organisation's joint disaster donation drive with the ABC raised more than $10 million.
You can donate to support Red Cross' disaster relief and recovery work here.
People overseas are also able to donate through the channel.