CONGRATULATIONS 
TO THE PRIZE WINNER PYRMONT ART PRIZE 2018
We would like to thank the sponsors
Bendigo Bank
Metro Aspire Hotels
Derivan
Below are the winners
Here are some pix of the glorious but windy 2 days. We bought a beautiful white tent on line, which we set up on Friday, that blew away on the night with the wind tragically, so the plan of an outdoor gallery then became displaying the art on furniture!!!! Never the less it was a special weekend and images of the winners will come soon!
The kids form the local International Grammar School contributed some fantastic artwork. Parents & children came down to see. I know the teacher is really great because the artwork was amazing and the kids were so proud.!
There were some wonderful paintings on display & we sold too.
A new wonderful addition was the outdoor painting class both days hosted by artist Vee Malnar who represents PAINTED UP SYDNEY. Looking forward to next year! start painting your one foot square artworks & get involved in this wonderful community art festival.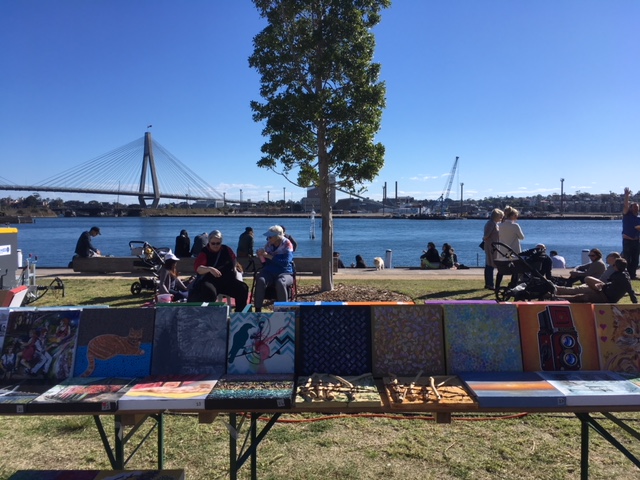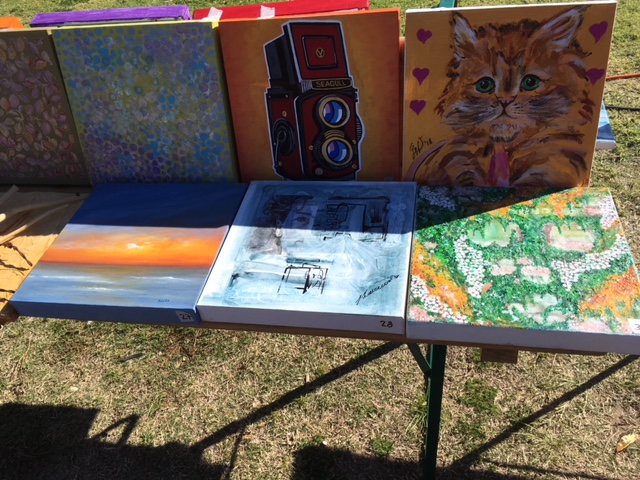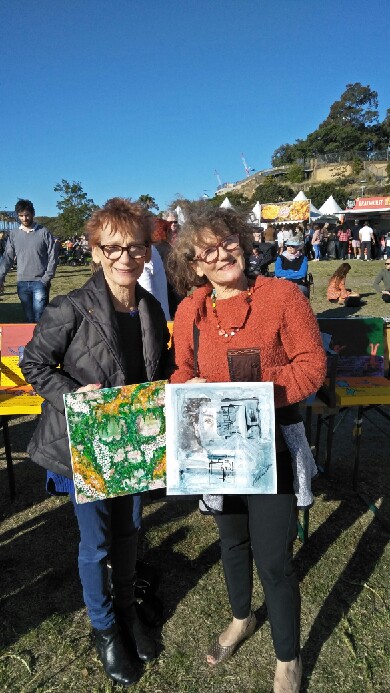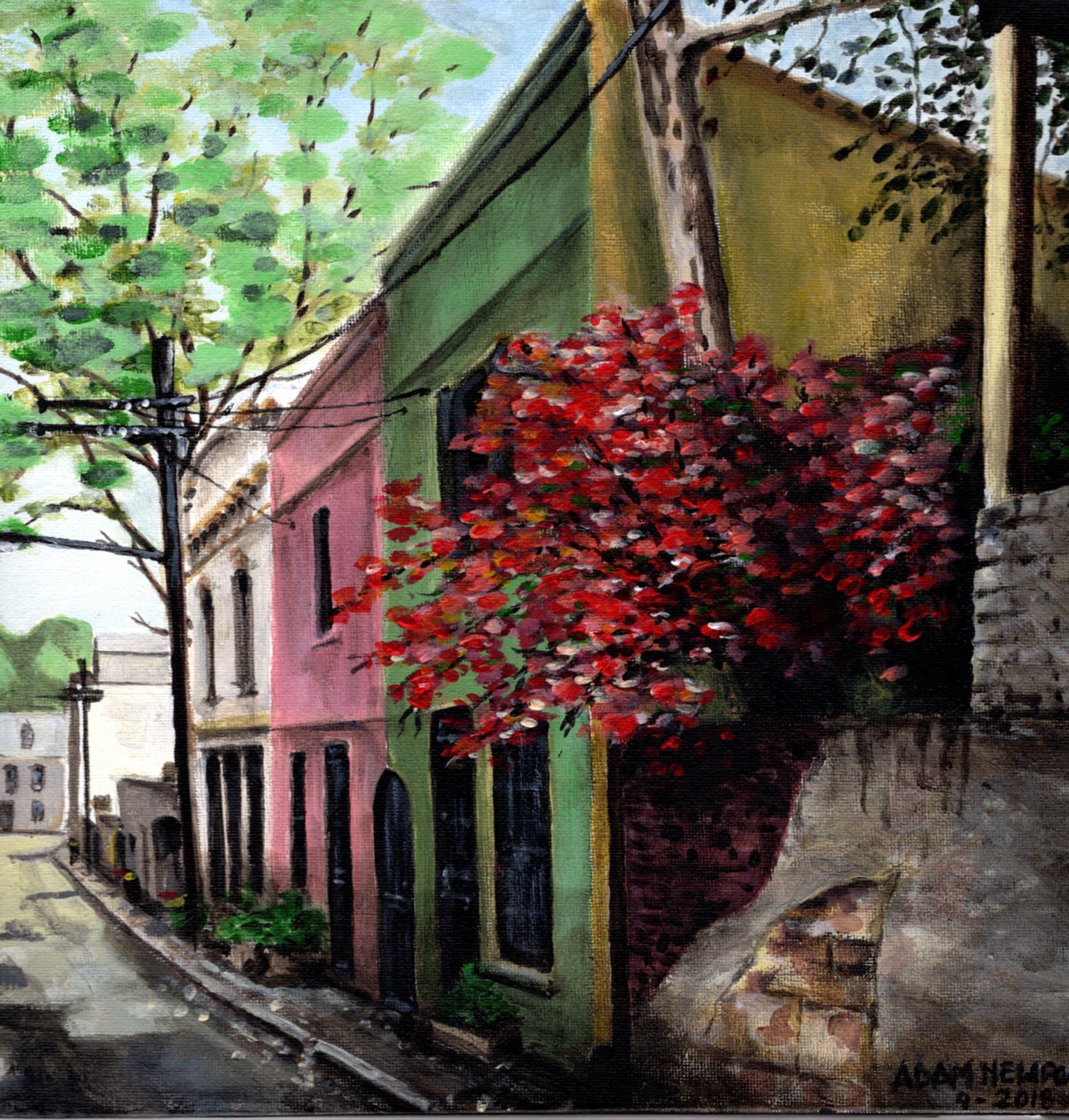 IST PRIZE
ADAM NEWPOFF  "Seale St Darlingurst" . sold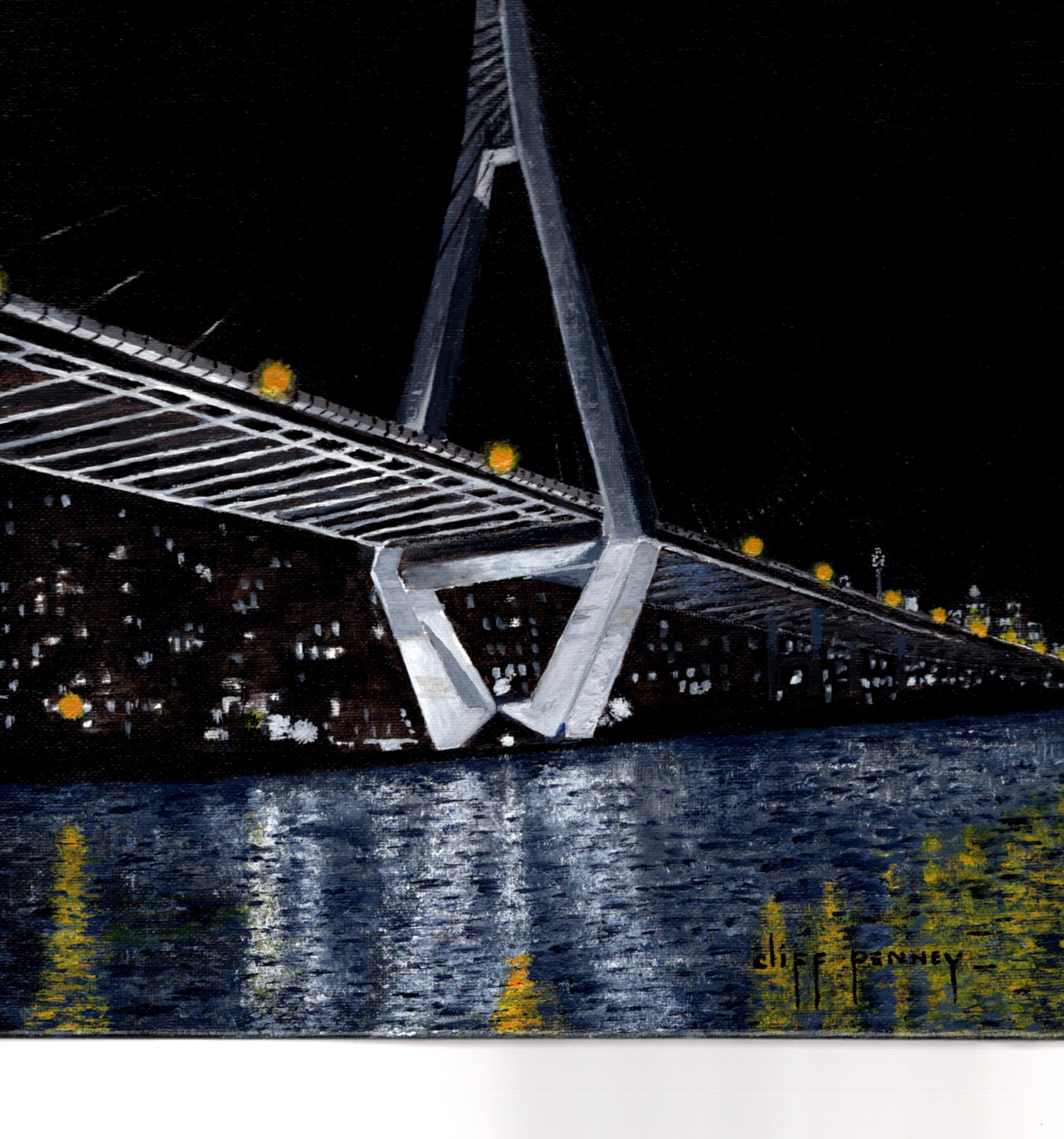 2ND PRIZE
CLIFF PENNY 'Under Anzac Bridge" $120   This work is still available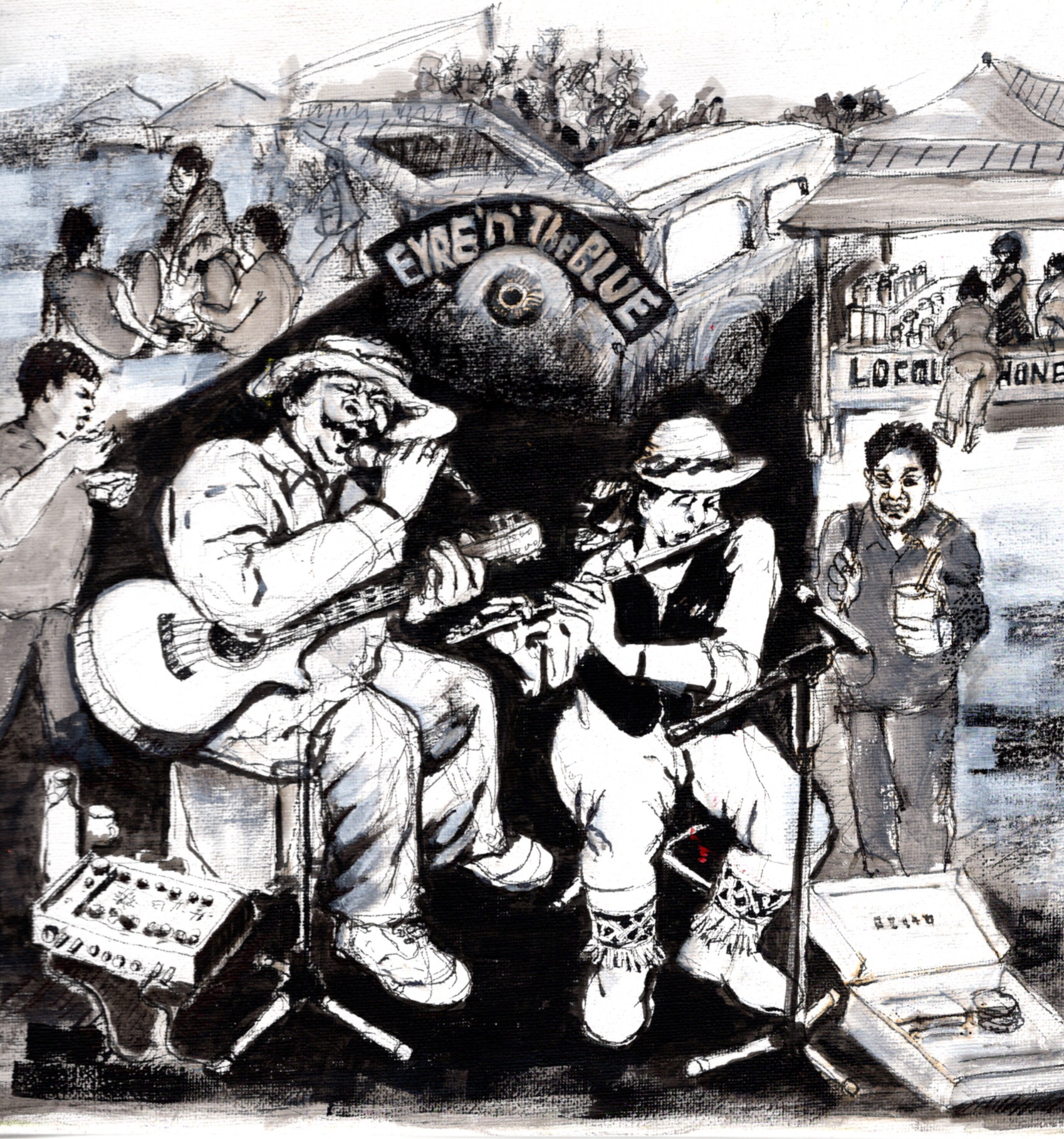 2ND PRIZE (EQUAL VOTES)
HAN WANG "EYRE IN THE BLUE' $250 (still available for sale)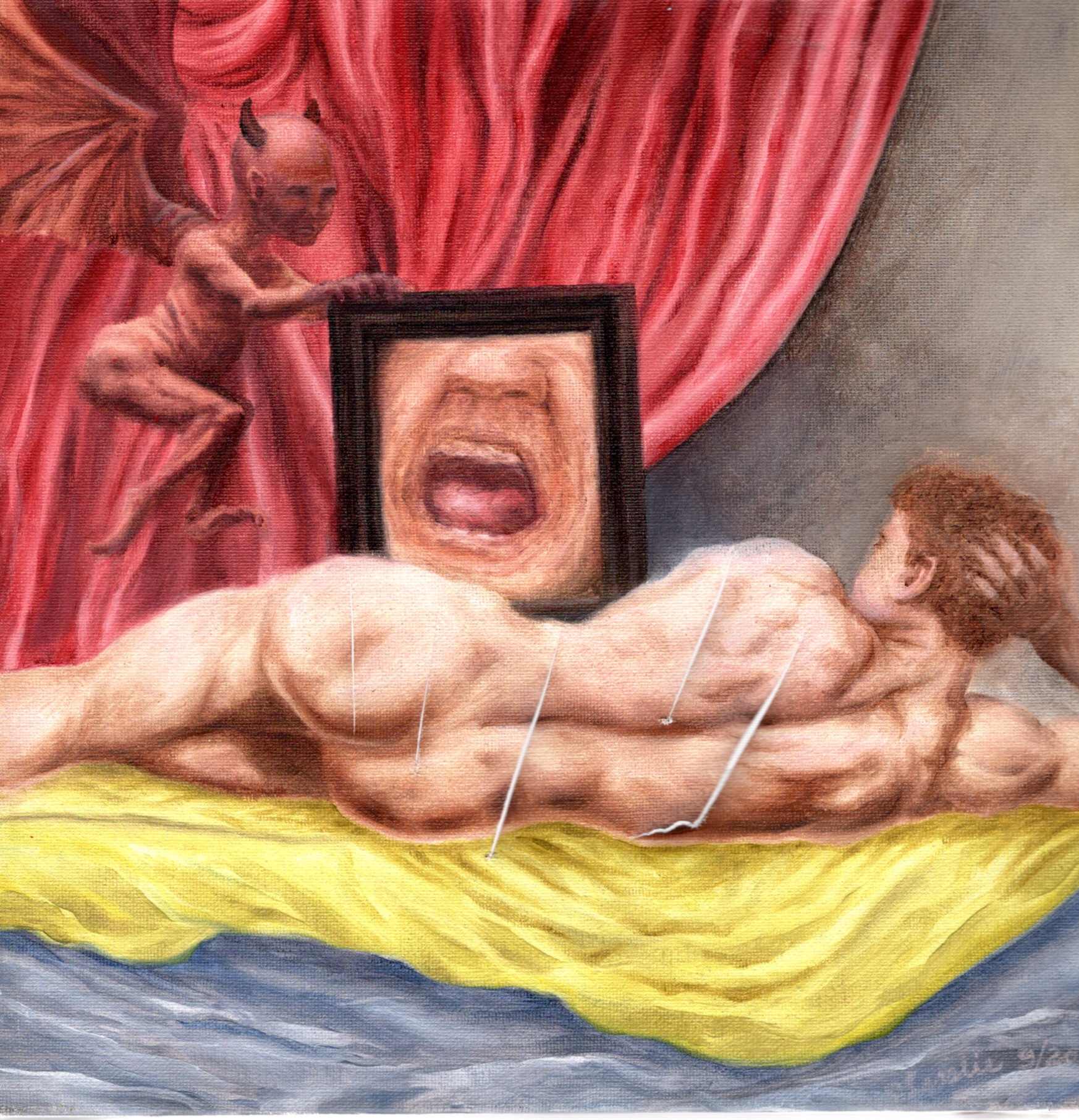 Encouragement Award
David Lesley 'Toxic Masculinity' SOLD
No
Judges
Artist
Title
Price
PRIZES
Value
Sponsor
22
1st Prize
Adam Newpoff
Seale St Darlnghurst
$195
cash
$700
Bendigo Bank
1 night metro aspire
$420
Metro Aspire Hotels
1 night painting class
$60
TAP
20
2nd
Cliff Penny
Under Anzac Bridge
$120
cash
$100
Bendigo Bank
1 night stay metro Aspire
$420
Metro Aspire Hotels
4
2nd
Han Wang
Eyre n the Blue
$250
cash
$100
Bendigo Bank
1 night painting class
$60
TAP
$250
28
3rd
TS Zaracostas
cash
$100
Bendigo Bank
1 night painting class
$60
TAP
Encouragement
18
Jillian Seymour
Green & Gold Bell Frog
$120
Paint set & Apron
$200
Derivan
27
Odette Smith
My Morning Walk
$170
Little paint set
$100
Derivan
30
Allirah McIntyre
Morning
$50
small paint set
Derivan
3
Clair Rose
Tibby's View Surry Hills
$270
6 weeks life drawing
$90
TAP
34
Katie Lambert
Bruiser
$260
Set of Oils
$40
TAP
23
David Leslie
Toxic Masculinity
$200
Dinner for 2 Gumtree
$150
Metro Aspire Hotels
31
Grace Wilkinson
Cat
$68
6 weeks life drawing
$90
TAP
5
Mor Mor
Old Man Emu
$300
32
Desie Richards
Cascade
$250
1 night painting class
$60
TAP
24
Dianne Quick
The Border
$300
1 night painting class
$60
TAP