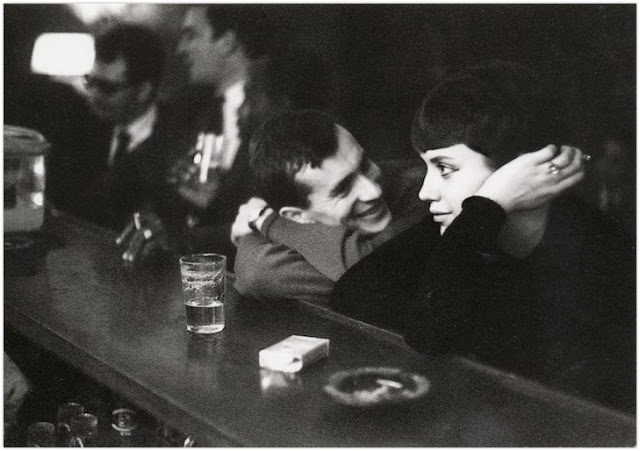 L'Amant de Saint-Jean
une histoire d'amour pour le 14 Juillet
a love story for the 14th of July
songs from cafes, galleries and musettes in Paris…
Trenet, Brel, Gainsbourg, Legrand, Ferre, Aznavour, Vian et les autres….
Nadia Piave and Gino Pengue perform favourite French songs, and you're going to help us turn them into the best French Love Story ever!
Saturday July 14, 6.30pm
(followed by surprise film!)
259 Riley Street, Surry Hills
$20 pre-bo0k, $25 at the door
Bookings directly from Nadia Piave –

let me know by email how many tickets and I'll send payment details (yes, a little old-fashioned, but that's how I can keep the ticket price down!)
If you don't know the Tap Gallery then this is your opportunity to discover a jewel of a gallery space in the heart of Sydney's own Montmartre! and if you come along a little earlier you can enjoy our concert signature Mimosa, a cocktail invented at the Hotel Ritz in Paris, in 1925 – c'est parfait, nest-ce pas?
Nadia Piave  – chanteuse